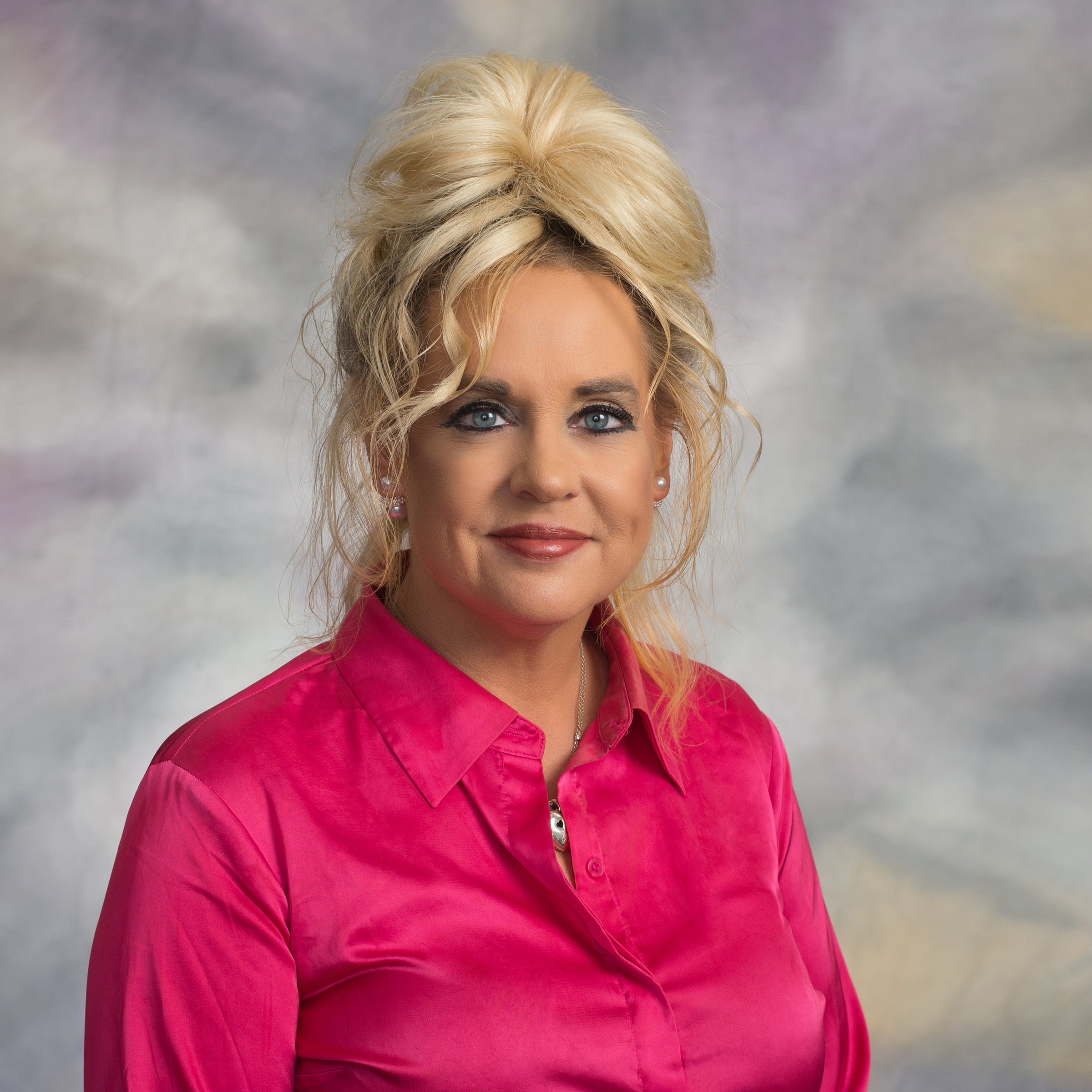 Cynthia Read, CPNP-PC
Advanced Practice Provider
Cynthia D. Read is a highly skilled Pediatric Nurse Practitioner with over 27 years of Pediatric Nursing experience. She is Dual-Certified in both Acute and Primary Pediatric Care by the Pediatric Nursing Certification Board and maintains her State of Illinois license in good standing with no history of disciplinary action. Cynthia first worked as a bedside nurse and charge nurse in the Pediatric Critical Care Unit (PICU) for 11 years prior to becoming an Advanced Practice Provider.
Cynthia currently works full time for The Bleeding & Clotting Institute (BCDI) as an Advanced Practice Provider. She has been with BCDI for two years. As an Advanced Practice Provider at BCDI, Cynthia provides comprehensive care to both adult and pediatric patients and their families. In addition to providing clinic care, Cynthia is expanding her interest in becoming more actively involved in research at BCDI.
Prior to working full time at BCDI, Cynthia worked as an Advanced Practice Provider in the PICU at OSF (OSF Children's Hospital of Illinois) for 15 years. She continues to work in the PICU on an as needed basis. Cynthia's primary specialty has been Pediatric Critical Care Nursing since 1994. Because of her long affiliation with an academic center, Cynthia has been actively involved in research in the PICU.
Cynthia's practice roles have consisted of NICU (Neonatal Intensive Care Unit) nurse, PICU nurse, PICU Advanced Practice Provider, and currently, Advanced Practice Provider at BCDI. Through her work in a Level 1 Trauma Center, she has cared for a broad spectrum of patients including those with common to rare disease processes, trauma, and surgical patients.
Early in her nursing career, Cynthia spent time working at a busy OB/GYN and Family Practice group. She has also practiced internationally through multiple Medical Missions, providing much needed medical services to patients in remote areas. Cynthia is currently working on obtaining her certification as a legal nurse consultant. She has completed CASA training (Court Appointed Special Advocate) for the Tenth Judicial Circuit. In this volunteer role, she is appointed by a judicial officer to provide advocacy for children under the jurisdiction of the courts due to abuse or neglect. The CASA advocate serves as the eyes and ears of the judge for children in foster care. When not working, Cynthia enjoys spending time with family and friends, reading, and anything adventurous and fun. A strong work-life balance is important to Cynthia, with her emphasis to her patients and others that Life is Short- take care of yourself, and enjoy every moment.