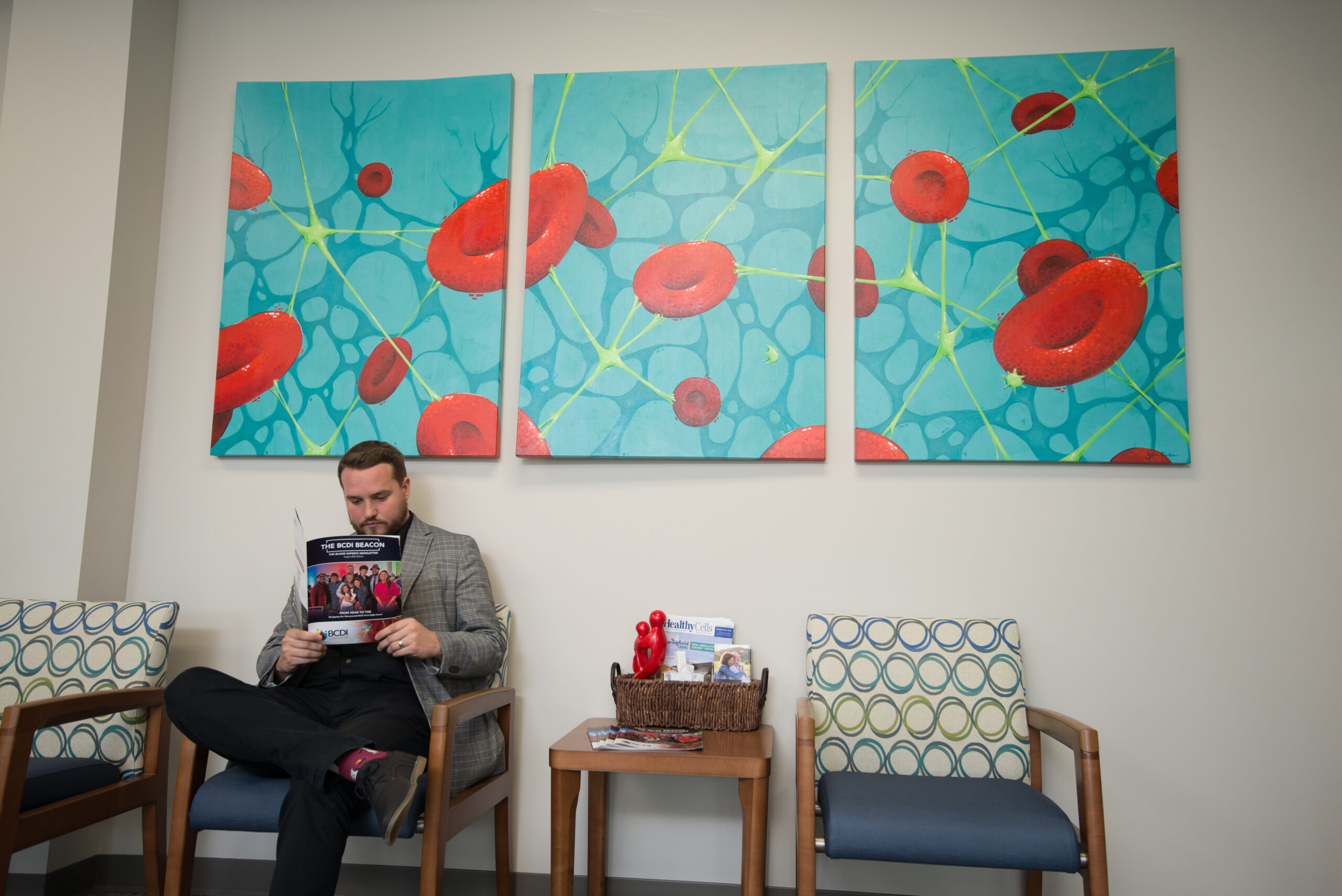 BCDI has compiled a list of printable educational handouts for patients and their families.
The following documents are available for download and print:
Patient Resources
Below are additional resources for our patients and their family to learn more about their diagnosis and connect with others in their community for fellowship, advocacy and support.
Advocacy Groups and Chapters
Bleeding Disorders Alliance Illinois (BDAI)
National Bleeding Disorders Foundation (NBDF)
Platelet Disorder Support Association (PDSA)
American Thrombosis and Hemostasis Network (ATHN)
National Diagnosis Resources
Centers for Disease Control and Prevention (CDC), Hematologic Diseases Branch
National Heart, Lung, and Blood Institute
Advocating for Yourself
BCDI considers the patient and their family to be an integral part of the care team. It is important that you feel comfortable talking freely with the entire team including your hematologist, nurse practitioner, nurse, social worker, dentist and physical therapist. We want to know all of your symptoms, changes in activities or things that may affect your health including lifestyle changes.
Some key tasks you can do to advocate for you or your loved one may include:
Come to your appointments prepared with information about recent symptoms
Ask questions if there's something you don't understand. Your care team is here to help you
Adhere to the plan of care you are provided
Understand your insurance and if you have obstacles reach out to our social worker Marsha for help
Mentoring Program
BCDI has a mentoring program for newly-diagnosed patients and their families. The purpose of the mentoring program is to provide reassurance to families who are dealing with their own unique experiences with a bleeding or clotting disorder. For more information, contact Marsha at (309) 692-5337.