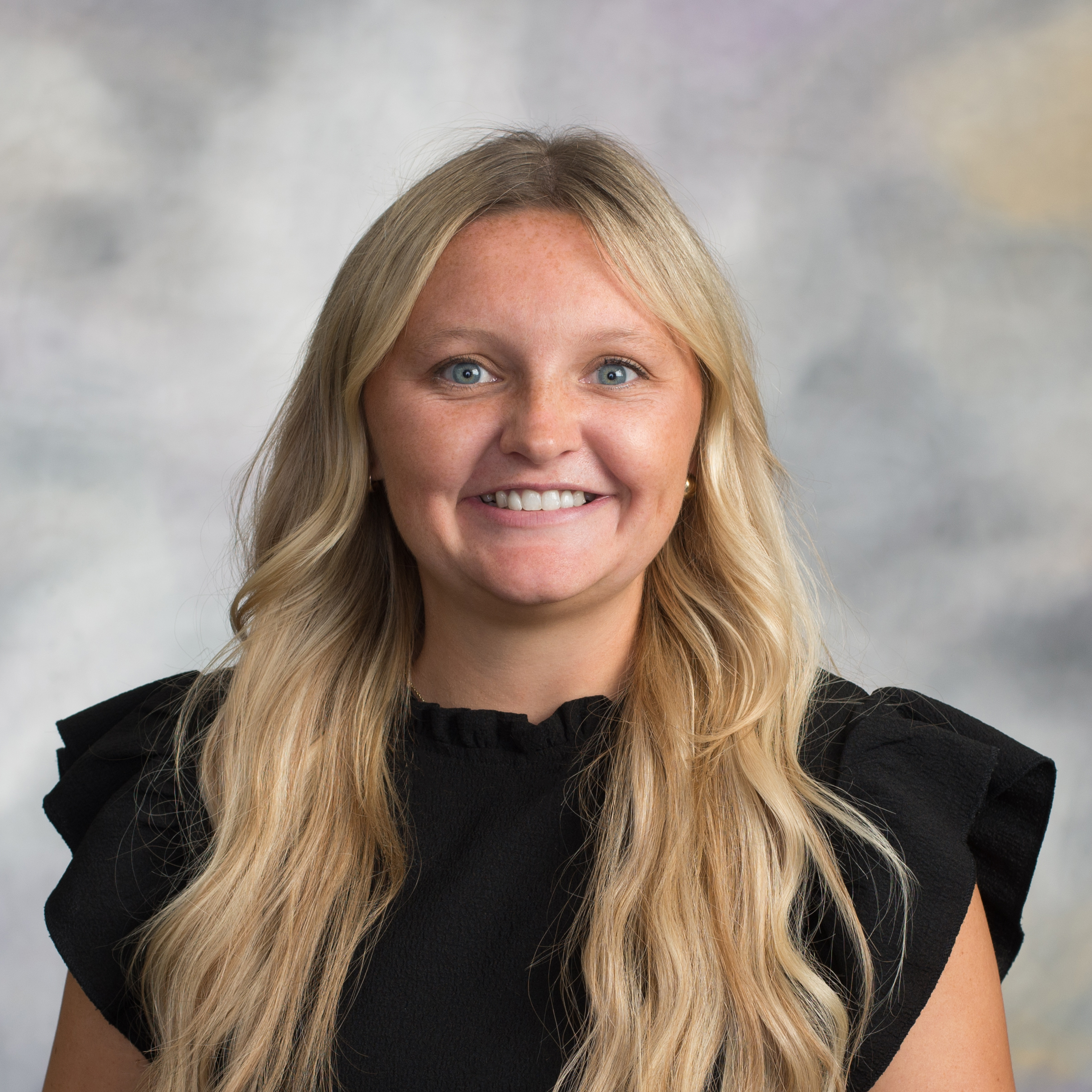 Teaghan Dishman, PA-C
Advanced Practice Provider
Teaghan Dishman, PA-C is a board-certified physician assistant who specializes in hematology at the Bleeding and Clotting Disorders Institute (BCDI). She was born and raised in Muncie, IN. In 2019, she graduated from Ball State University with a Bachelor's in biology and a minor in chemistry.
She received her Master of Medical Science from Saint Louis University in December 2022 and became a board-certified physician assistant in January 2023. She began her physician assistant career in the emergency room before transitioning to hematology and BCDI in August 2023.  Teaghan is passionate about quality care for all patients. She is an active member of the American Academy of Physician Assistants.
In her free time, Teaghan enjoys spending time with her husband and two dogs, Duke and Finn. Teaghan's hobbies include running, euchre, pickleball, and reading.