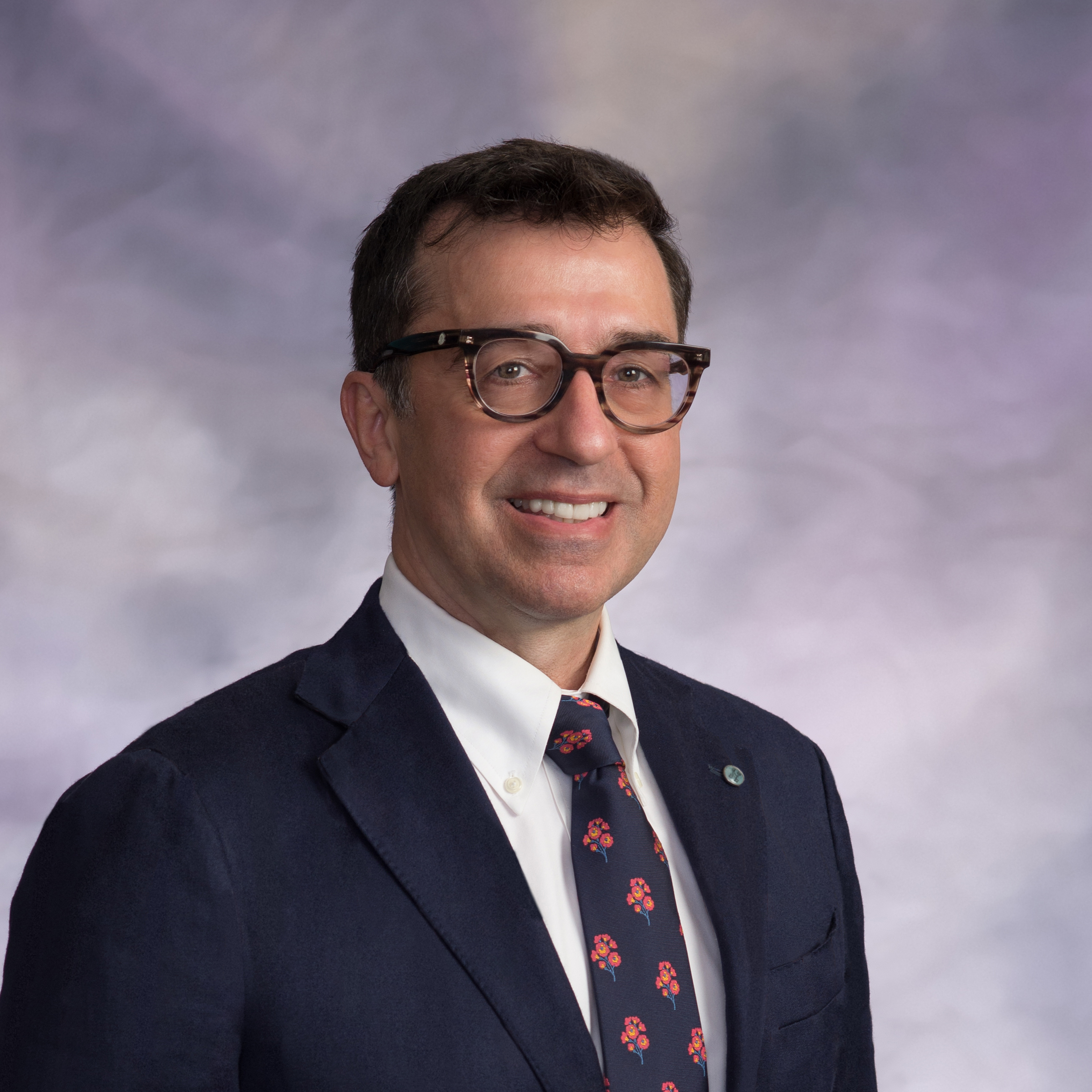 Dr. Michael Tarantino, MD
Chief Executive Officer/Chief Medical Officer
Dr. Tarantino has more than 30 years of experience in hematology, as well as over 12 years of experience as the Founder, Chief Medical Officer and Chief Executive Officer of the Bleeding & Clotting Disorders Institute. For over three decades he has devoted his medical career to the management of bleeding and blood clotting disorders, as well as non-malignant hematology disorders.
Dr. Tarantino also serves as the Medical Director of the Anticoagulation Consultation Service at St. Francis Medical Center. Since 2008, Dr. Tarantino is a tenured Professor of Pediatrics and Medicine at the University of Illinois College of Medicine in Peoria and is active in teaching medical students, residents and allied health professionals.
Dr. Tarantino earned a Doctor of Medicine degree from the University of Wisconsin School of Medicine and Public Health in 1987. He then completed a residency in pediatrics from the University of Arizona in 1990 and a fellowship in pediatric hematology and oncology from the University of Wisconsin in 1993.
Dr. Tarantino is board certified in Pediatric Hematology and Oncology. He is the chairman of the Medical Advisory Board of the Platelet Disorder Support Association and served as a member of the Medical Advisory and Scientific Council of the National Hemophilia Foundation from 2012-2022. In 2005 and 2017 Dr. Tarantino received the Research Excellence Award from the University of Illinois College of Medicine, and in 2012 and 2018 he was awarded the Physician of the Year and the Excellence in Healthcare Award, respectively, from the National Hemophilia Foundation.
Dr. Tarantino has had an active career in clinical and translational research. As a result, he has authored or co-authored over 125 peer-reviewed papers, reviews and book chapters, in addition to over 140 scientific abstracts.
DR. TARANTINO'S STATS
| | |
| --- | --- |
| Degrees | Doctor of Medicine: University of Wisconsin School of Medicine and Public Health |
| Residency | Pediatrics: University of Arizona |
| Fellowship | Pediatric Hematology & Oncology: University of Wisconsin |
| Member | Chair Medical Advisory Board of the Platelet Disorder Support Association |
| Board Certified | Pediatric Hematology and Oncology |
| Awards | Research Excellence Award from the University of Illinois College of Medicine, Excellence in Healthcare Award from the National Hemophilia Foundation |