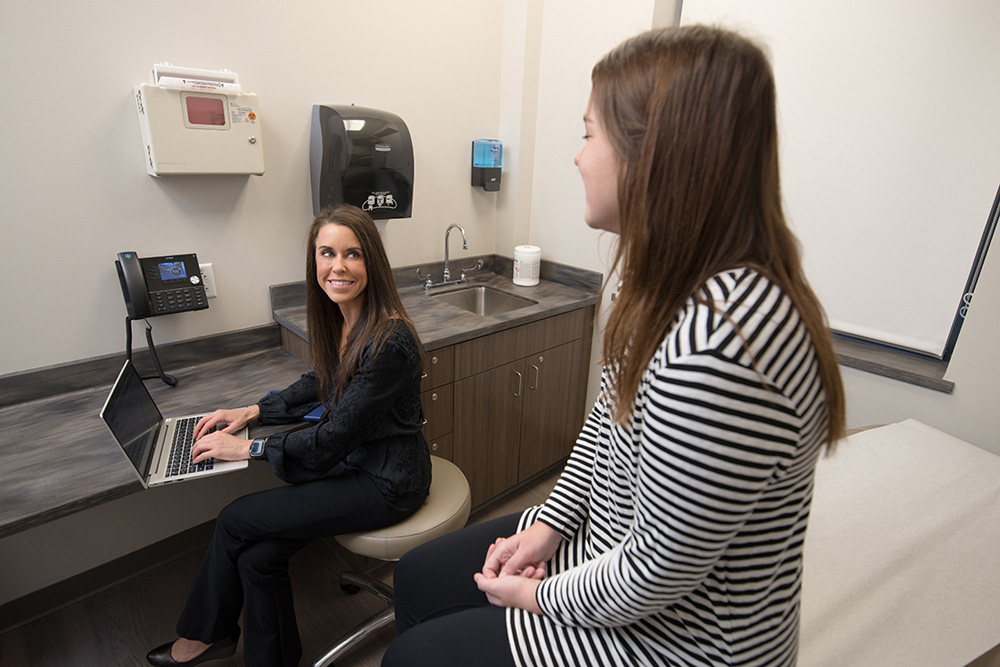 It is especially important to follow a balanced diet and maintain a healthy weight when you are living with a blood disorder. Our Registered Dietitians will provide guidance on choosing the best foods specific to your condition, lifestyle and individualized needs. BCDI is here to support your health journey by setting attainable goals and following up to provide you with support.
Your lifestyle affects your blood disorder and the way that it is managed. Choosing the right foods can make your medications more effective; and achieving a healthy weight can help to protect your joints. While changing eating patterns and maintaining a healthy weight can be difficult, BCDI's dietitians will work hand-in-hand with you to help develop new habits. Our dietitians will work with your specific needs as we know that no eating plan is "one size fits all."
At BCDI we don't just focus on your medical needs, but we prioritize your overall health and wellness. With our comprehensive care team, patients will be equipped with the proper information to make healthy life choices.