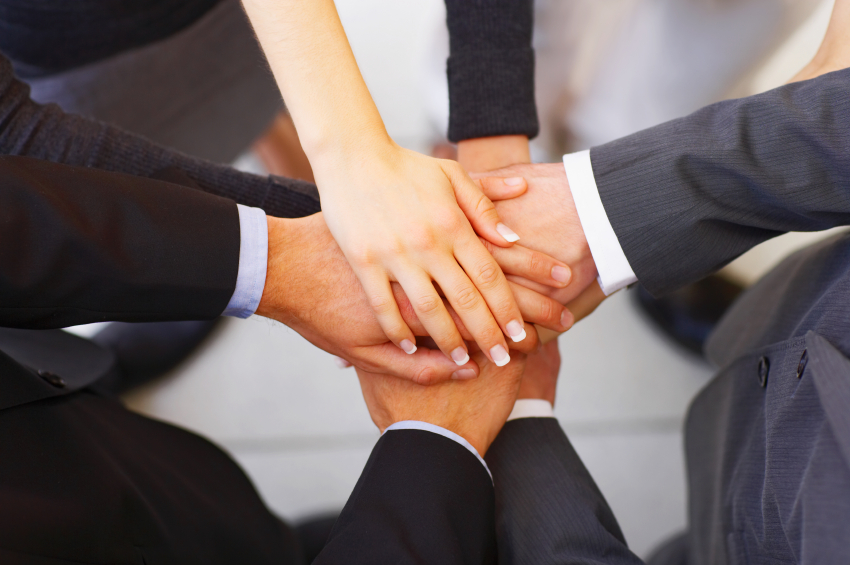 When it comes to delivering expert care to patients with rare blood disorders, BCDI continually surpasses expectations. BCDI's stellar reputation would not be possible without the help of trained medical and administrative professionals on staff.
"The National Hemophilia Foundation's Medical Advisory Board uses guidelines for training purposes, as well as for specific credentials that bleeding disorder centers' staff and physicians must have in order to treat patients," explains Dr. Tarantino.
BCDI's 25 plus-member staff encompasses over 250 years of cumulative experience in treating individuals with bleeding and clotting disorders. At BCDI, we strive to have our patients' best interest in mind in all that we do.
To remind each and every staff member how important and vital his or her role is, BCDI hosted a team building day in Chicago. Thank you to Dr. Tarantino, Dr. Madden, Dr. Roberts, Kollet and everyone else who helped plan such a fun day!