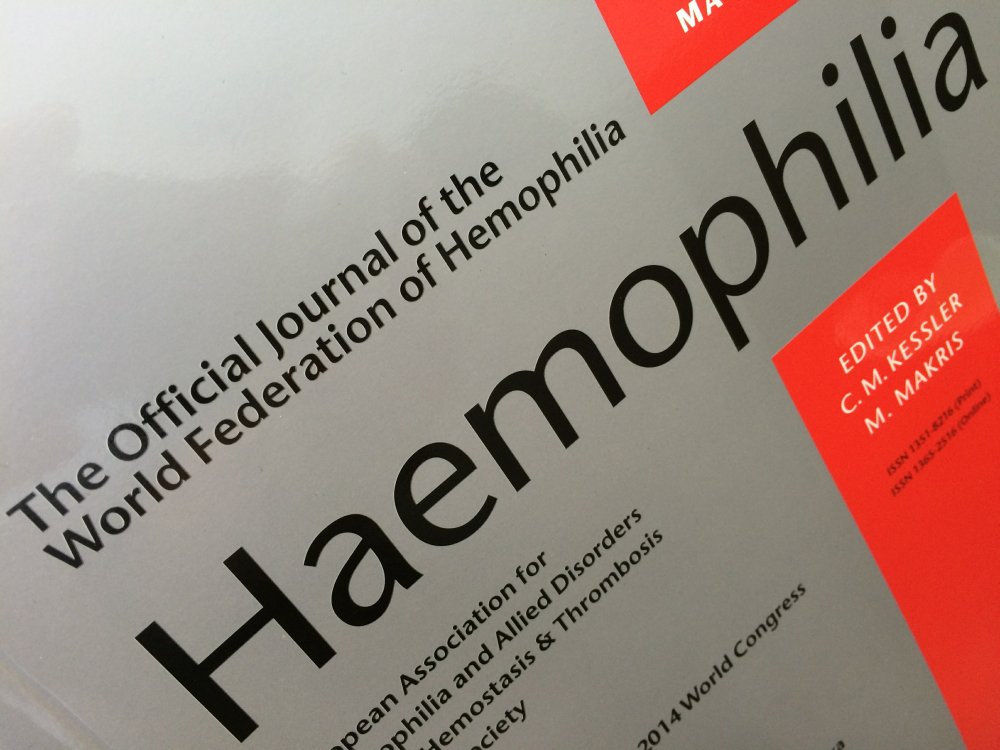 BCDI led a study concerning goal attainment for patients who utilize a Hemophilia Treatment Center. The purpose of the study was to help shift the mindset from 'What is the Matter' to 'What Matters' and to improve the overall quality of life for patients living with hemophilia.
BCDI's Associate Medical & Research Director, Dr. Jonathan Roberts, submitted a manuscript of the study and its findings to the Haemophilia Journal, the official journal of the World Federation of Hemophilia, and it was accepted for publication! BCDI's Grants Manager & Research Coordinator, Sarah, was also a key component to the success of the study. BCDI works continuously to ensure the best quality of life for all patients.
Congratulations, Dr. Roberts!