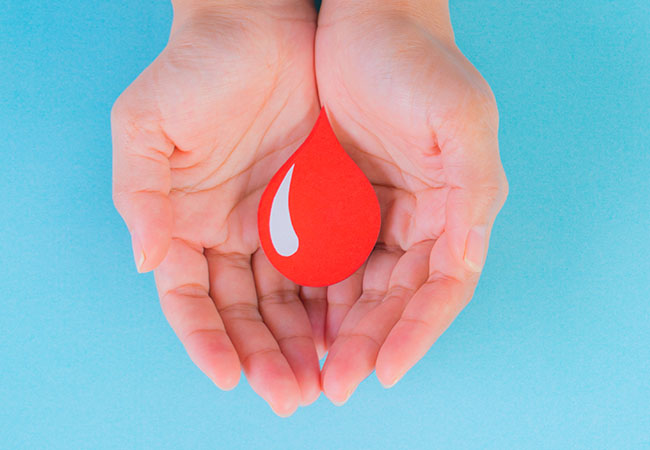 You're Invited.
Join us for an upcoming event.
Hemophilia… The Female Connection
Presenter: Jonathan Roberts, MD
Host: Dana Clemmans
Thursday, March 25, 2021
6:00pm – 7:00pm CDT
To Join
Participants can join the day of the event by clicking the link below:
Login (once you login, please use initials)
Questions?
If you have questions about this program, please call Tracy Perkins at (309) 692-5337 or email tracy@ilbcdi.org