Comments Off

on Biogen Idec Is Awarding Up To $50,000 In College Scholarships!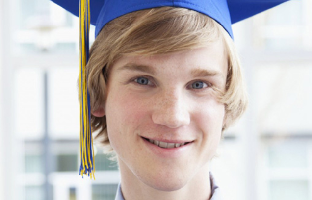 Biogen Idec is proud to enable students with hemophilia to pursue their passions through a wide range of academic scholarships, including awards for vocational/technical schools, community colleges and four-year colleges and universities. The deadline to apply for the 2014-2015 Biogen Idec Hemophilia Scholarship Program is June 12, 2014.
Program Information
Open to U.S. citizens/legal residents with Hemophilia A or Hemophilia B pursuing a certification or undergraduate, graduate or doctoral degree in the Fall of 2014.
Applicants attending a college/university may be awarded up to $7,000
Applicants attending a vocational/technical school may be awarded up to $2,500
The number of awards and award amounts will vary based on unmet academic need
Applicants will be judged on academic record and involvement in their community
Comments Off

on Dr. Tarantino Pedals for Platelets through Tucson Arizona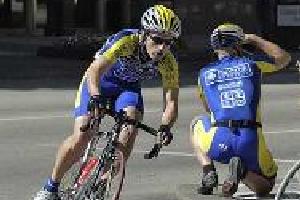 Dr. Michael Tarantino is recognized worldwide for his signal contributions to the bleeding and clotting disorders community. Such contributions include authoring well over 100 abstracts and publications, and playing a pivotal role as lead investigator on several research studies that have helped to shape care for the patients affected with bleeding and clotting disorders.
In his free time, Dr. Tarantino enjoys bicycling and has logged over 7,000 miles this year alone! His passions will come together in late November as Dr. Tarantino Pedals for Platelets through Tucson Arizona, competing in the El Tour De Tucson in an effort to help raise awareness and funding for the tens of thousands of people who are affected with ITP and other Platelet Disorders!
Please consider helping him meet his goal of raising $5,000 by making a tax deductible gift in his honor!